Brightrock Games is an independent video game studio based in Brighton, UK, with a core team of eleven people from around the world. Our goal is to create genre-twisting 3D simulation and management games; and if we can do it with a quirkily British sense of humour, then all the better!

Community is a huge part of what we do, and we pride ourselves on maintaining utmost transparency with our players. We're like glass. No, water. Air?

Our first project, War for the Overworld, is a highly-praised dungeon management game which launched in 2015 for Windows, Mac and Linux. The game was a runaway success on Kickstarter, and it continues to grow and attract new players. We're also now hard at work on our next title: watch this space!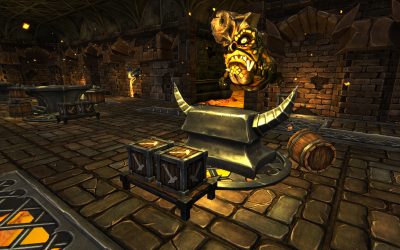 Five years ago we started the journey of a lifetime, one which would take us from the comfort of a fan forum through: rampant prototyping, forming a company, Kickstarter, Steam Early Access, a full release of a game, long-term support, and the sourcing an office in...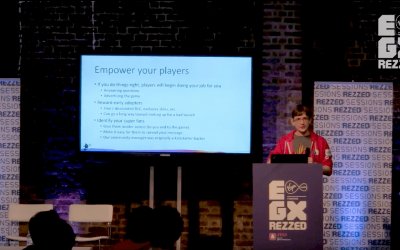 In March 2017, Josh attended the EGX Rezzed convention to share our story with other indies; specifically the story of War for the Overworld's difficult development cycle and troubled release. He talked about how we used solid communication to stabilise the ship in...