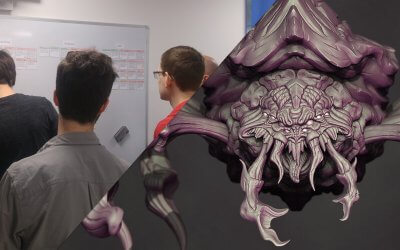 Learn the values of post-mortem analysis for indie game development studios and the triumphs and pitfalls of a 3D Artist's journey in these talks from two of Brightrock's savviest developers.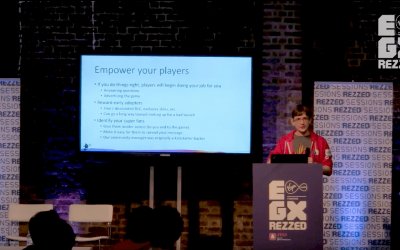 Josh tells the tale of Brightrock Games as it evolved from a bedroom studio to a fully fledged indie in the heart of Brighton.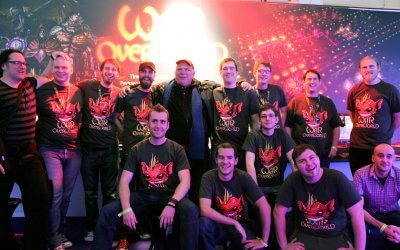 Transparent and honest communication is one of the cornerstones of Brightrock's foundations and is an exceptionally potent value for any company to hold. Find out how to use it to your advantage in this talk/blog.